Fertigation is a great tool added to any irrigation and fertilization system
Turf Feeding offers a wide array of products to enhance the irrigation and fertilization systems of golf courses, landscapes, athletic fields, and more.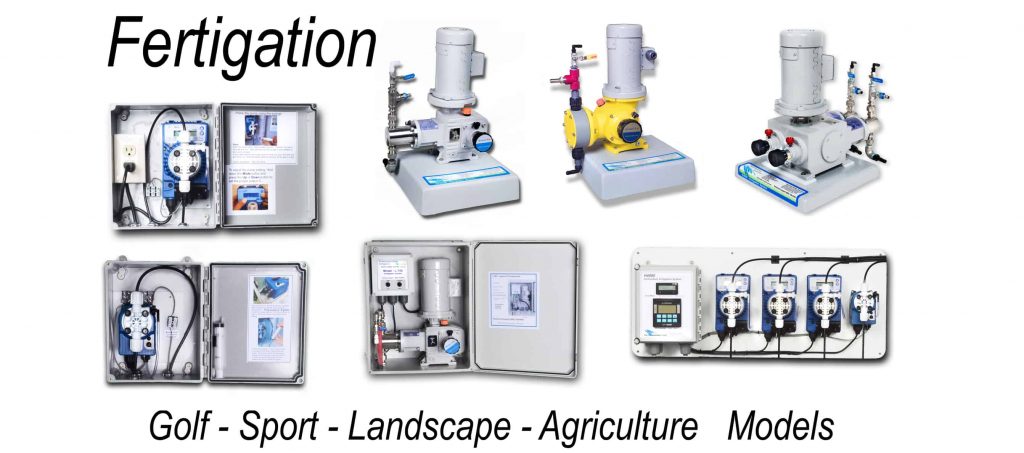 Water is important; however, it doesn't make the grass green or grow.
 Nutrients are the fuel that promotes growth and plant health. Fertigation is a great fertilization system added to any irrigation system to make each drop of water lightly sweet with nutrients to feed the plants, grass and the soil.
Golf Fertigation can save over $10,000 annually
Fertigation can reduce fertilizer and chemical use 50% or more, because less than 50% of any dry fertilizer ever gets to the plant. Fertigation is a more efficient irrigation and fertilization system and can deliver up to 95% to the plant by light close interval feeding and foliar feeding.