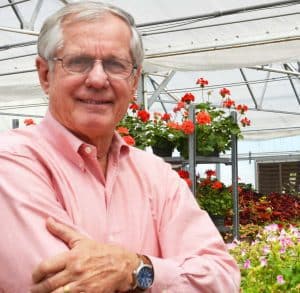 Turf Feeding Systems is a leader in packaged fertigation systems for irrigated landscapes, sports fields, golf courses, resorts, and agriculture sites across the US and around the world. We have over 31 years of experience building the best fertigation systems with the highest quality and longest service life at the best price. We offer more than the best fertigation systems. We can help any customer achieve high quality landscapes or crops, while reducing water and costs. We can implement sustainability and water efficiency into any irrigated area to reduce water use up to 50% and reduce fertilizer and chemical use by 60%, all while improving the overall quality or crop production.
We are sharply focused on sustainability, water efficiency and soil health. Our fertigation systems are the tools needed to achieve these benefits. Our systems are installed on thousands of sites, including some of the top golf courses in the world, 5-star resorts, municipal parks, sports fields, and agriculture areas across the US, Asia, Pacific Rim, Europe, Middle East, Africa, and South America.
Let us help you implement sustainability and water efficiency into your property or project.
Michael Chaplinsky
President